Airports and beyond is a tour operator company that prides itself on a strong reputation for quality and reliability built up over many years of delivering the highest level customer satisfaction in African safari expeditions and adventure. We work in collaboration with our exclusive overseas partner Flyga Twiga, with locations in North America and Asia.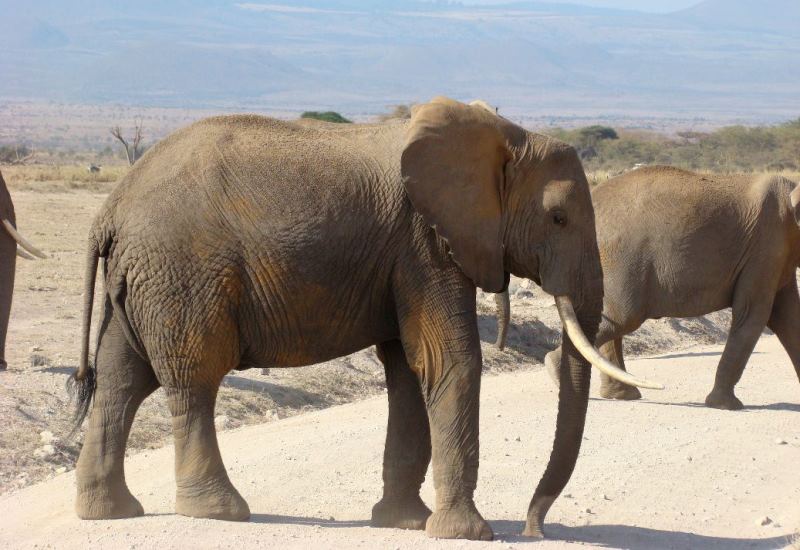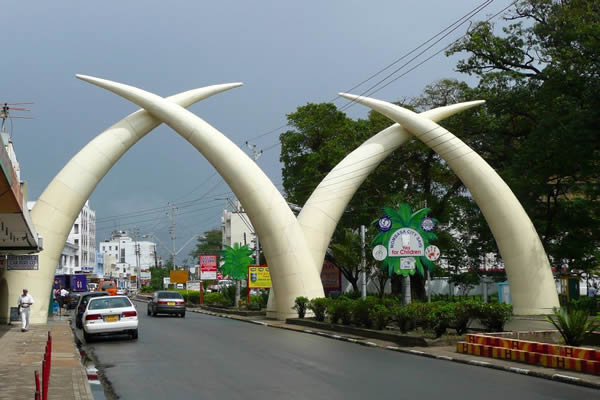 Your safari holiday in Kenya should be a memorable one. Let Airports and Beyond Tours make your dream lifetime safari. We have a range of safari packages to suit your budget and time. 
Airports and Beyond Tours will be in hand to take you to first class National Parks in Kenya such as Masai Mara Game Reserve, Amboseli National Park, Tsavo East and West National Parks, Lake Nakuru National Park, Lake Naivasha and the Nairobi National Park.